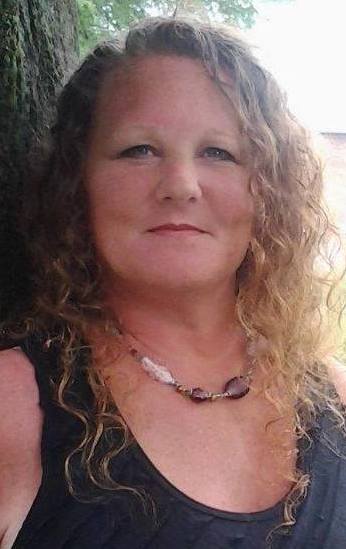 Able Assistants is woman-owned and operated in Tinley Park, IL. Since opening in 2006, we've treated every client's business as if it were our own business. Other companies may offer similar services, but our services come with a personal touch.
Our Mission
At Able Assistants we put our customer first. We provide you with what you need, when you need it. We gladly get the job done with personable, reliable, honest and dependable customer service.
About Norma Murray - Owner
I have been an assistant for over 30 years. Throughout the years I have learned and developed skills that have provided me with the ability to start a virtual assistant service. I pride myself on the ability to keep calm in the most stressful situations. Over the years I have covered a wide variety of tasks, from bookkeeping to travel arrangements.
Starting out in retail I developed the skills to interact on a personal level with customers. After that I moved into banking, which helped develop my financial skills. While working at the bank, the President of the bank realized my dedication, hard work, and abilities and requested that I apply for an opening as the Assistant to the Vice President. While working at that position, I took on many additional tasks. Those tasks included covering switchboard, vault relief, as well as setting up for and helping with Loan Committee meetings. While filling in and learning the different positions in the bank, and with computers becoming a big part of the bank, I took it upon myself to learn how to correct issues that came up with IT. Soon, I was receiving calls to fix some issues while the IT staff was unavailable.
After learning about computers and how to be an attentive assistant, I decided to start my own virtual assistant service. In 2006, virtual assistants were few and far between, but knowing that my skill set was vast and my dedication was strong, I started Able Assistants. The skills would provide the ability, the internet gives me the means to provide services to any company, anywhere in the world.
After 30 years as an assistant including 18 years virtually, with 13 years as the owner of Able Assistants, I still love what I do.
As a virtual assistant I have the ability to meet amazing people, great personalities, and dedicated business owners, from all over the world.